This event is inactive
Thu, May 16, 2013
7:30 AM - 8:45 AM
2013 LEV Breakfast
Online registration for this event is now closed. Please email Nancy Hopkins at nancy@educationvoters.org if you still need to register. 


Join us for an inspiring breakfast, featuring Keynote Speaker Senator Mike Johnston, who Forbes Magazine said delivered "the best speech on education ever".
The Details
7:00am – 7:30am Coffee Reception
7:30am – 8:45am Breakfast and Program

Scroll to the bottom to register! 




About our Keynote Speaker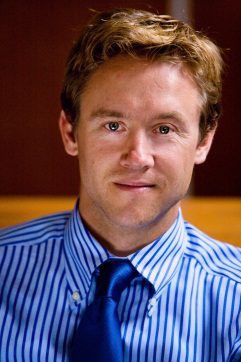 Mike Johnston represents Northeast Denver in the Colorado State Senate. Mike first entered education as a high school English teacher in Greenville, Mississippi, an experience that led him to write his acclaimed book, "In the Deep Heart's Core." After leaving the Mississippi Delta, Mike co-founded New Leaders for New Schools, a national non-profit that recruits and trains urban principals. Mike started his own career as a principal leading two alternative high schools serving Colorado students held in state custody or living in group homes and detention centers. Most recently, Mike was the co-founder and principal of MESA (Mapleton Expeditionary School of the Arts), a redesigned urban high school in the Mapleton Public Schools that made Colorado history by becoming the first public high school in which 100 percent of seniors were admitted to four-year colleges. Mike holds degrees from Yale College, the Harvard Graduate School of Education, and the Yale Law School.




Making an Impact
Your contribution at the LEV Breakfast will support our vision to ensure that every student in Washington State receives an excellent public education that provides the opportunity for success. With your help, LEV Foundation will:
Provide citizens, educators, policymakers, communities, and the media with strategic, accurate, and timely information.
Highlight research-driven educational practices that prepare students to reach their full potential and to contribute meaningfully to our democracy and economy.
Partner with families, youth, educators, communities, and other stakeholders to understand barriers and to formulate appropriate solutions.
Advocate for reforms and revenue to implement research-based practices in Washington State.
Work across sectors to mobilize families, businesses, youth, educators, communities, and other stakeholders to advocate for high-quality, fully-funded and equitable education.
We greatly appreciate the support of our event sponsors:

Anonymous

Paul & Debbi Brainerd

The Apex Foundation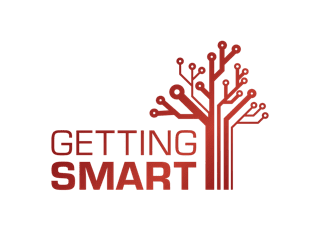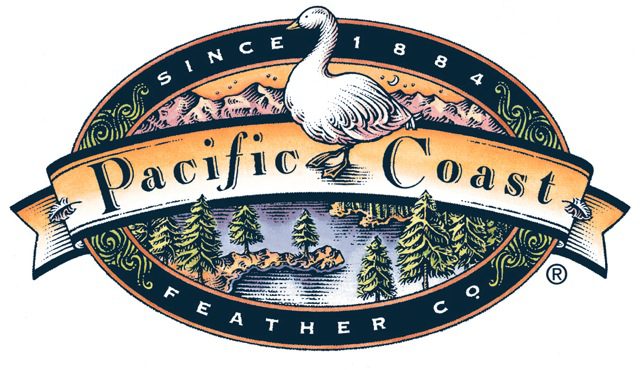 For questions, please contact Nancy at nancy@educationvoters.org or 206.728.6448.
Event Location
Sheraton Seattle Hotel

1400 6th Ave
Seattle, WA 98101